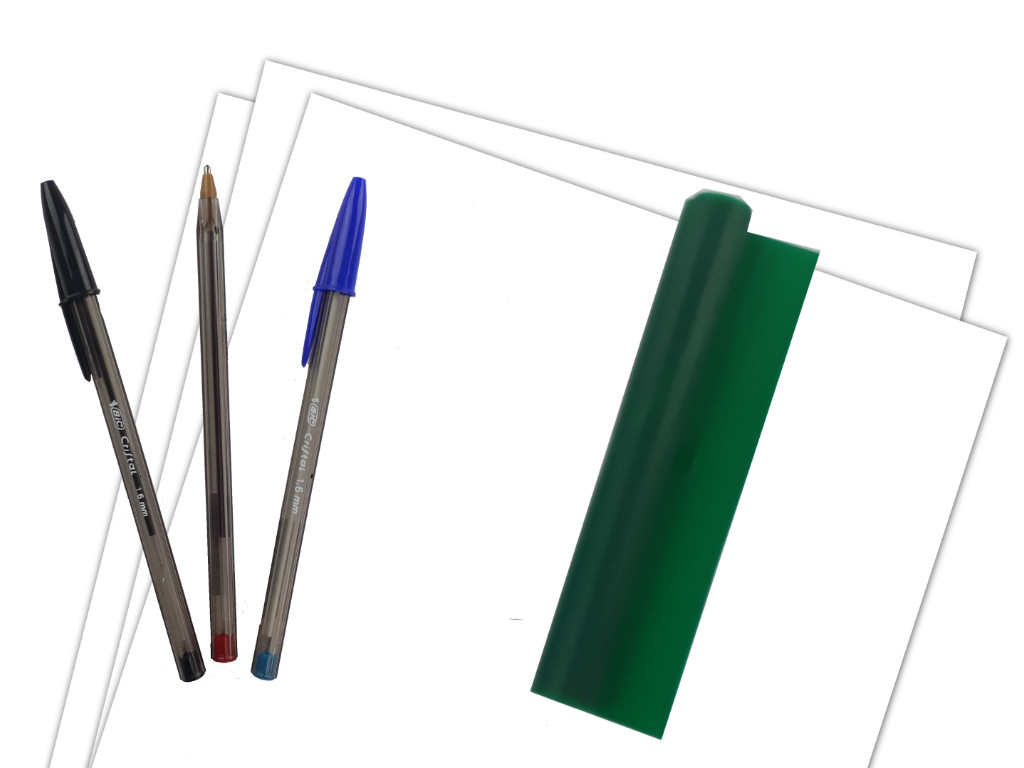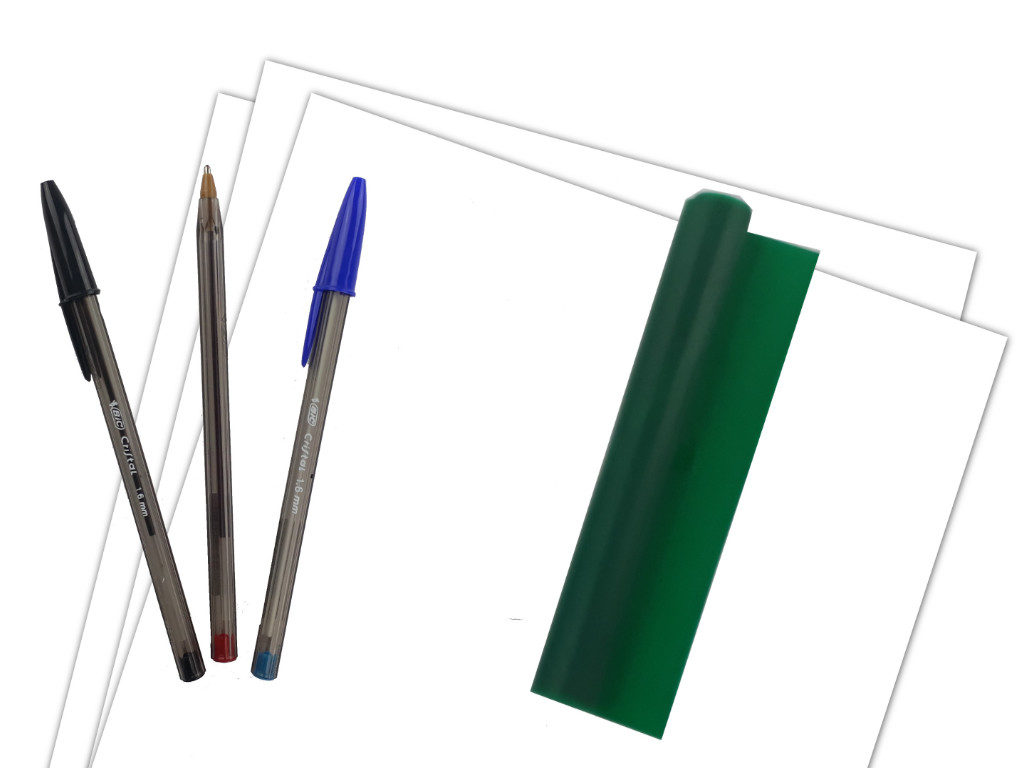 In this post, you will find an overview of the different tools I use and recommend.
What you will need
So what tools do I need to learn Kuligraphy, you may ask?
Actually you don't need any special tools to start writing calligraphy with a ballpoint pen.
You take a pen, a sheet of printer paper and start practicing Blackletter or Faux Kuligrayphy immediately.
I started with a standard ballpoint pen.
With time I figured out which are the best suitable tools for Kuligraphy.
Only the Modern and the Traditional scripts require particular pencils to create the necessary thin and thick Strokes for each letter.
In this article, I'll tell you about the tools I use now, what tools I tested and which I can really recommend to you.
The Perfect Pencils
When you just starting to learn Kuligraphy, you should use whatever ballpoint pen you have lying around and begin with Faux Kuligraphy.
*

Price: € 7.49
Buy now at Amazon*
Price incl. VAT., Excl. Shipping
Last updated on 2. June 2022 at 00:08 - Image source: Amazon Affiliate Program. All statements without guarantee.
For the other scripts and the best results with those, you should check out the recommended ballpoint pens in this article – The perfect pencils for Kuligraphy
The Right Paper
If you are a beginner and starting with the Blackletter or the Faux scripts, you could use any paper you have at home.
Printer paper, for example, is perfectly suitable for this.
For the traditional Kuligraphy you might use thicker paper with a different surface.
For more information and tips you should check out this article – The Right Paper for Kuligraphy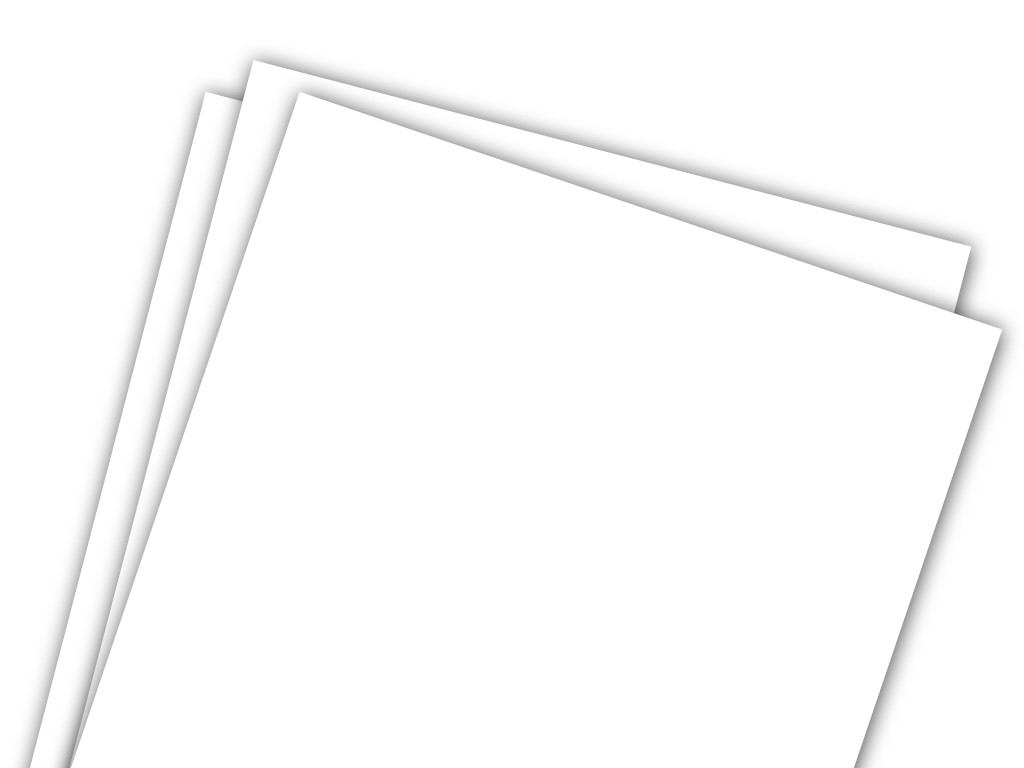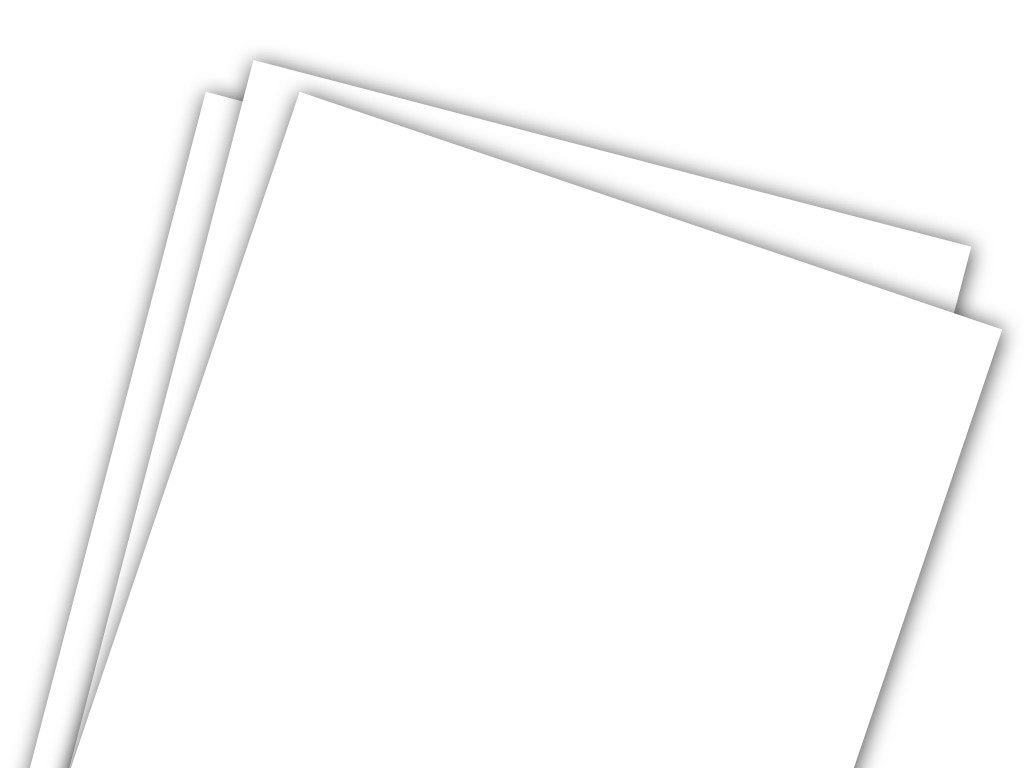 Appropriate Surface
To create the thin and thick line strokes with a Kuli (ballpoint pen) you need a softer surface under your paper.
It won't work if you do it on a hard surface.
If want to learn the traditional or modern scripts with a ballpoint pen, you should use the Kuligraphy pad or some kind of cardboard.
In the following article, you will find more information – The perfect surface for Kuligraphy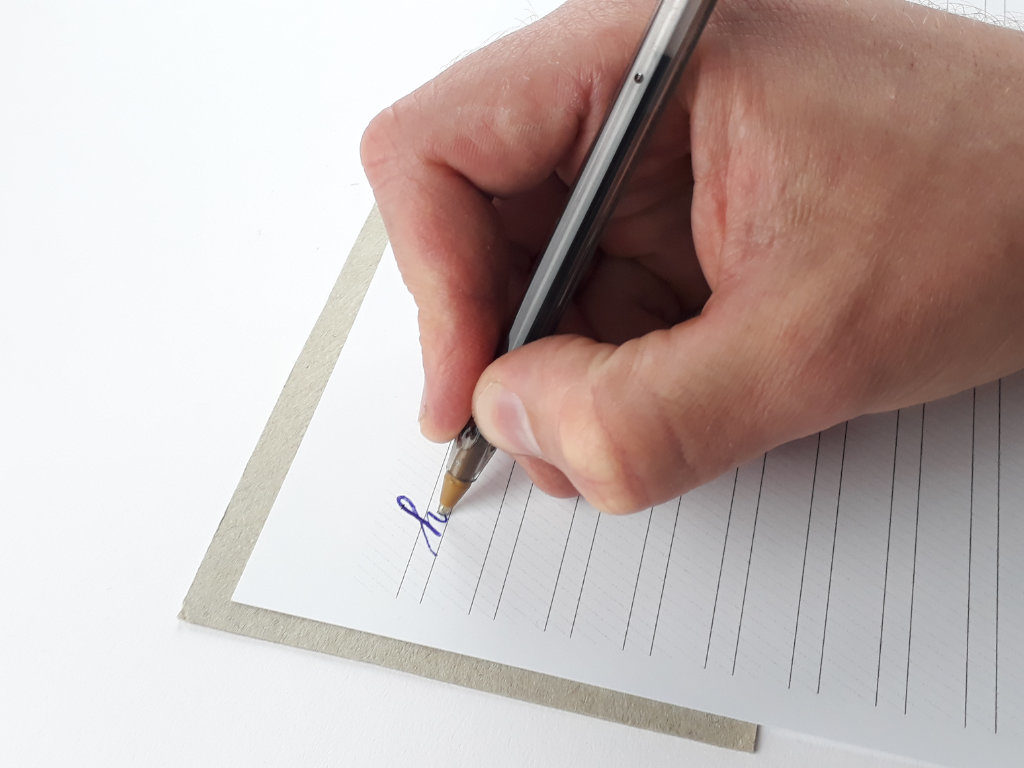 Worksheets
I created special practice sheets for you. With these Kuligraphy practice sheets, you can start learning Kuligraphy right away.
Just download, print and start with the exercises.
You can find the sheets here – Kuligraphy Worksheets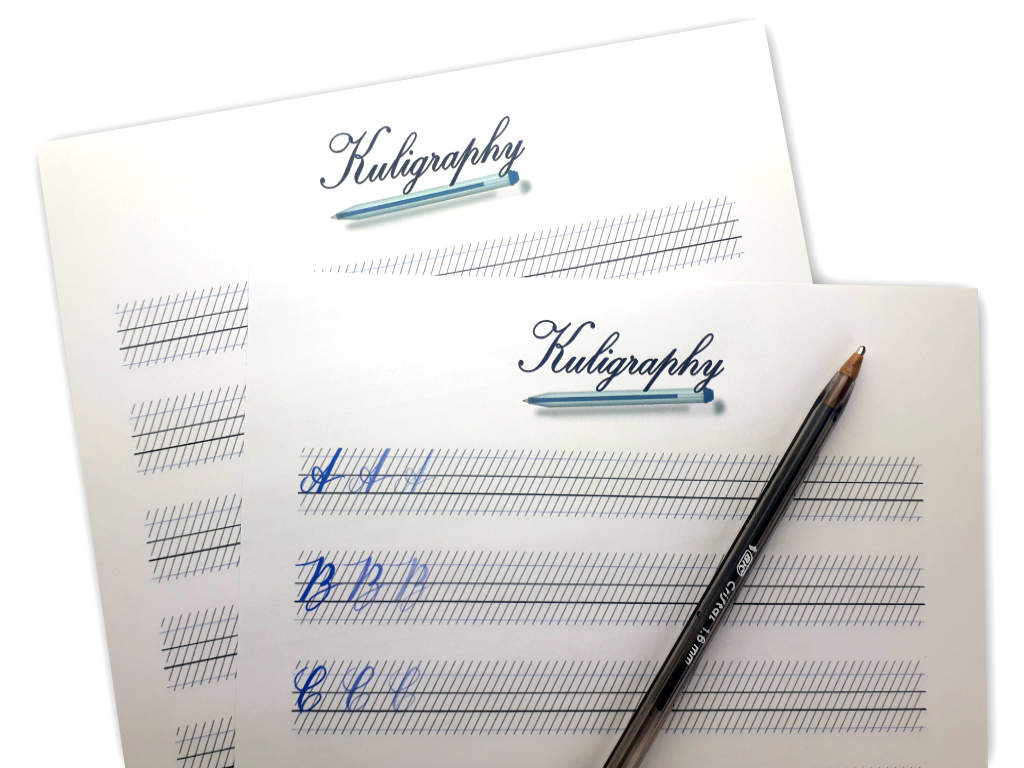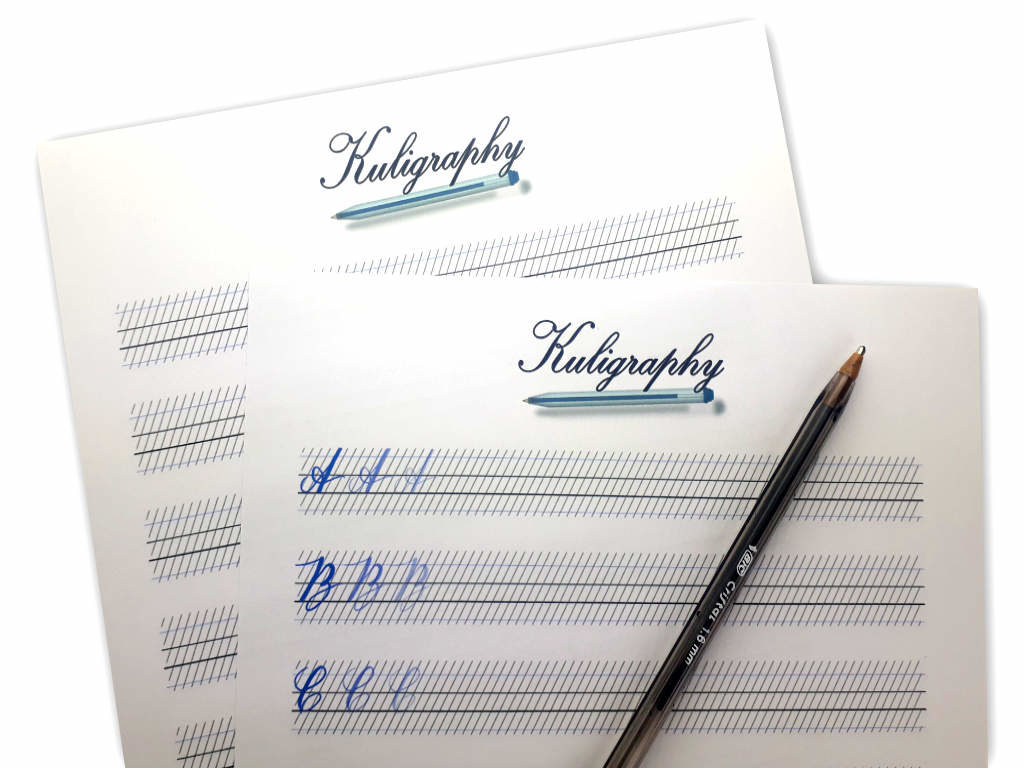 Other Tools
This website is all about the ballpoint pen but there are also other tools like brush pens, pointed pens and markers for Calligraphy which I want to show you. – Other Calligraphy tools