There are thousands different kinds of paper out there which you can buy.
So it's almost impossible to test them all and find the perfect one.
During the years I could test a few and see which paper is the best for each script.
Now I want to share my favourites with you.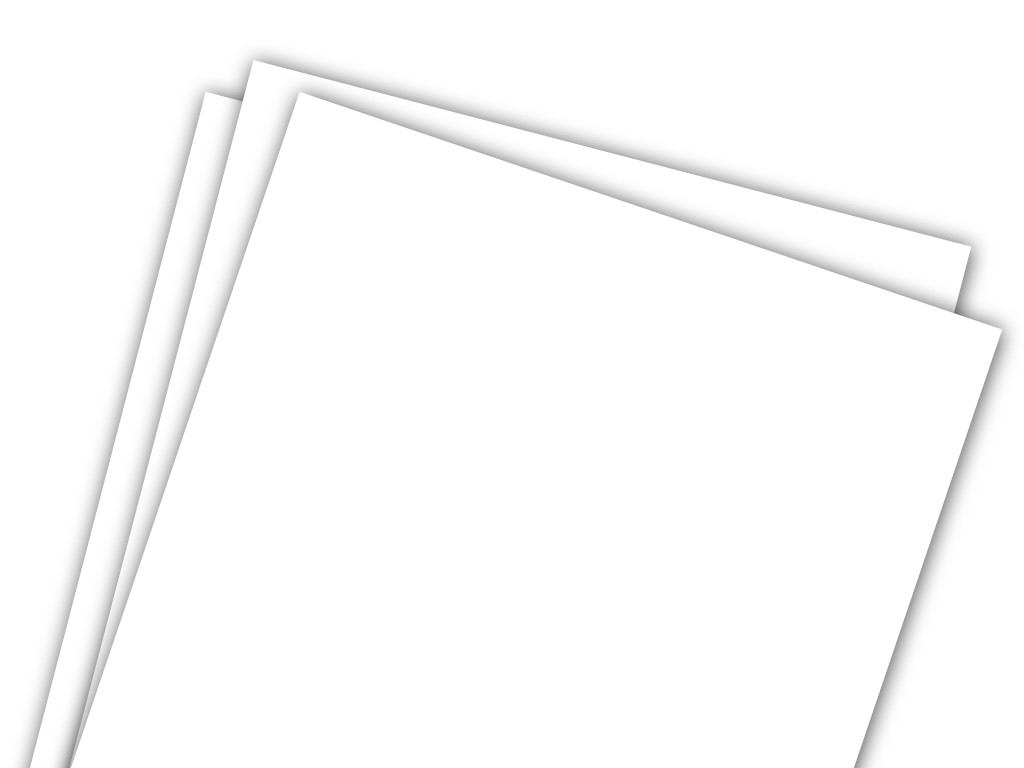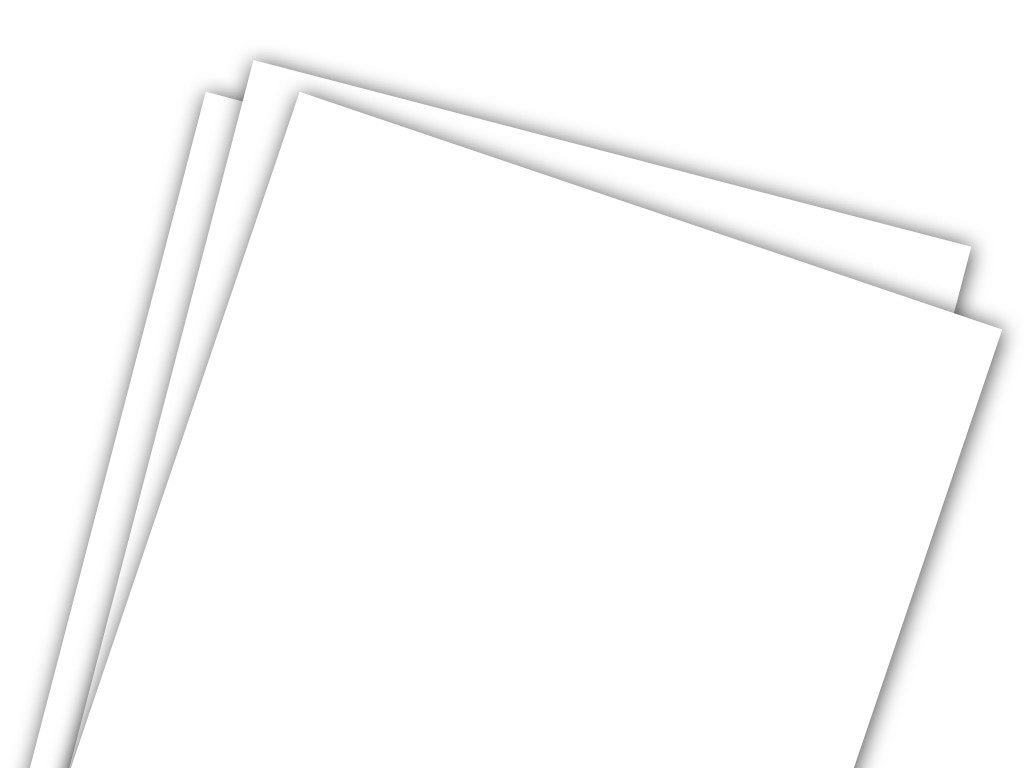 If you just starting you can use standard printer paper with 80g/m. This paper is perfectly adequate for the beginning.
More advanced people should use 100-200g/m laid paper like I use right now.
This paper allows you to have a better writing flow and allows you to control the pressure on the pen much easier.
You can find this paper on amazon.com for example. Amazon – Laid Paper*
Best Paper for Modern and Traditional Kuligraphy
Thicker laid paper with a ribbed surface is the best choice for these two scripts. It won't tear if you apply more pressure to write thicker lines.
Laid Paper – Verge de France by G. Lalo
This handmade paper has a grid of parallel lines which are not really visible.
These lines will help and guide you to keep the letters on one line when you write a word.
It's also a thicker paper with 100g/m² which doesn't tear that easy. – Laid Paper – Verge de France by G. Lalo*
Original Crown Mill A4 Classic Line Texture Laid
The Crown Mill brand is also known for good quality paper.
This pack of 50 sheets has a ribbed surface finish which will help you to write in line.
I used this paper to learn traditional Kuligraphy. You can get this pack from amazon, just follow on the link. – Original Crown Mill A4 Classic Line Texture Laid*
Best Paper for Blackletter (Gothic) and Faux Kuligraphy
This two scripts don't require special paper. You can use standard printer paper or other paper which you have at home.
If you don't have any paper you could order a pack of the following paper from amazon.
Top Color Copy Paper A4, 100 g/m
This ECO friendly paper is perfectly suitable for he two scripts. Especially if you are a beginner.
You can order this printer paper from amazon by clicking the link. – Top Color Copy Paper A4, 100 g/m*